Planning Technology
ASPEN
Automated Scheduling and Planning ENvironment
is a software framework which provides a reusable, reconfigurable library of components for typical P/S applications.
+ Read More
CASPER
Continuous Activity Scheduling Planning Execution and Replanning
uses iterative repair to support continuous modification and updating of a current working plan in light of changing operating context.
+ Read More
Eagle Eye
Eagle Eye
uses new planning and scheduling techniques to generate a schedule of satellite instrument slews and pointings to fulfill user provided Earth Observation requests.
+ Read More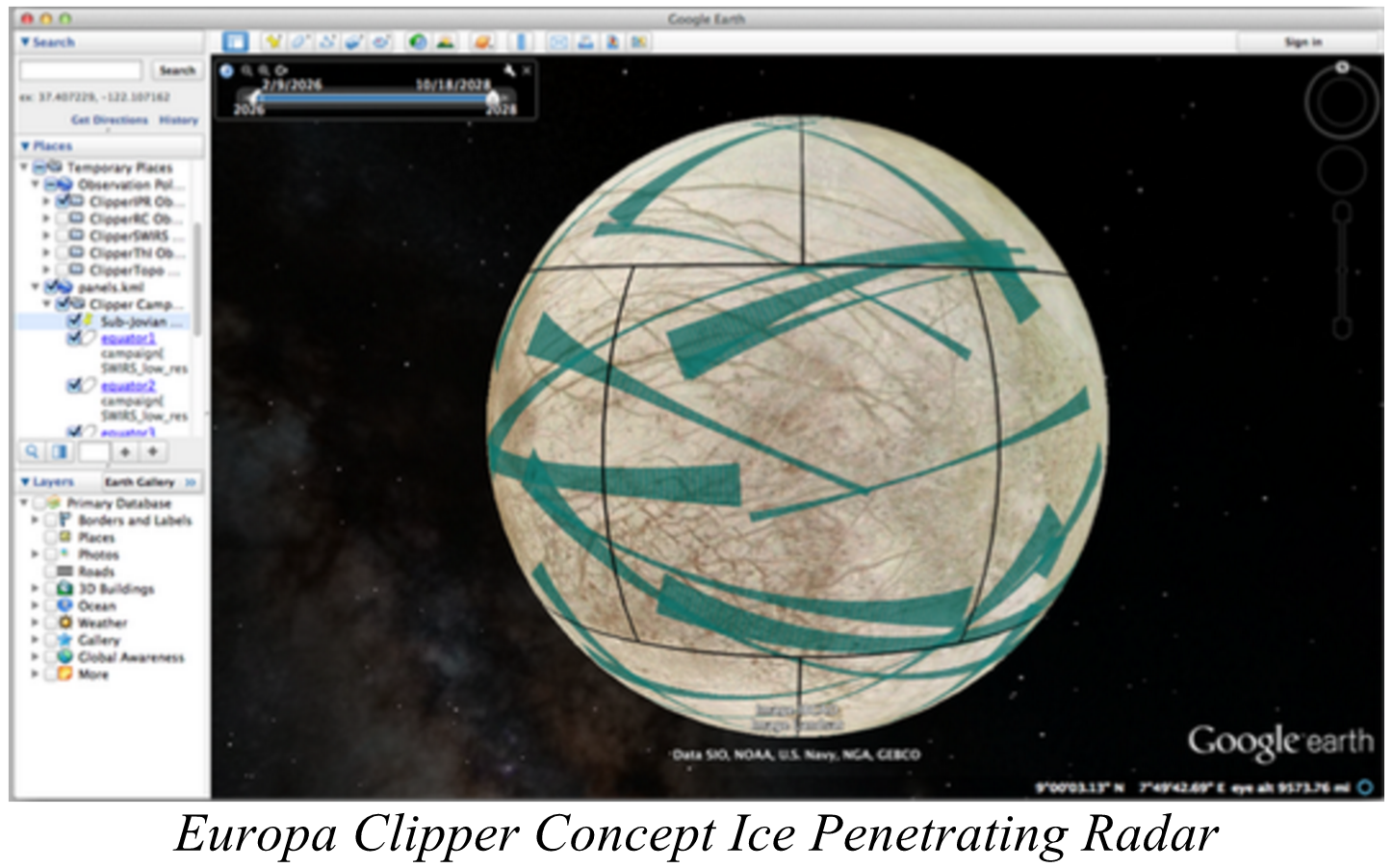 CLASP
The Compressed Large-scale Activity Scheduling and Planning (
CLASP
) project generates optimized observation coverage plans for push-broom instruments.
+ Read More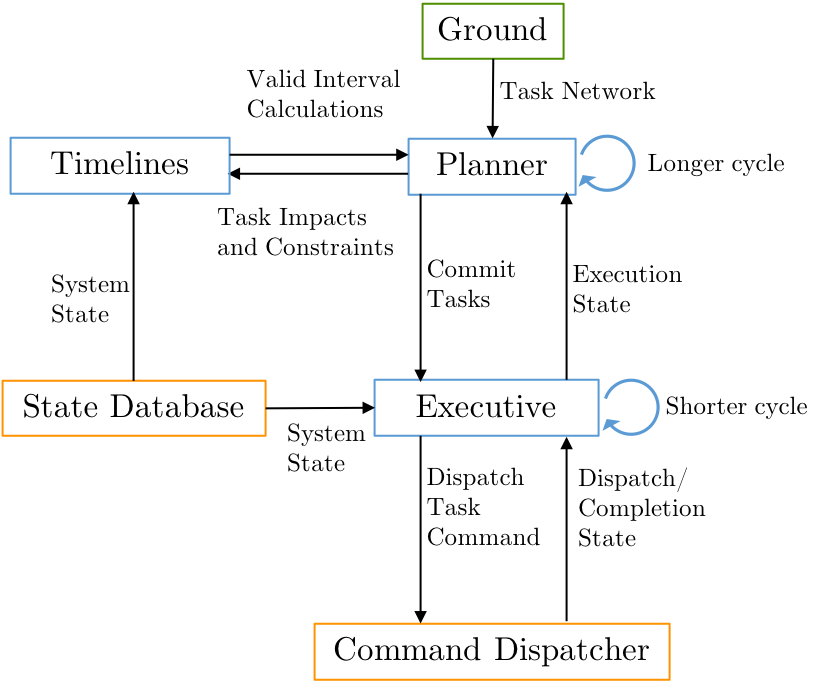 MEXEC
MEXEC is lightweight, multi-mission flight software for activity scheduling and execution developed to increase the autonomy and efficiency of a robotic explorer.
+ Read More
Spacecraft Autonomy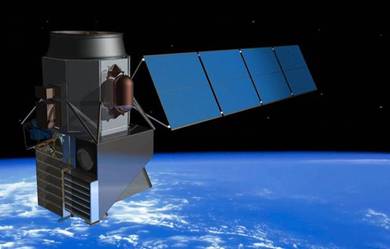 HyspIRI IPM
The Intelligent Payload Module
(IPM) concept for the Hyperspectral Infra-red Imager (HyspIRI) focus on moving the functions of event detection and product generation onboard spacecrafts.
+ Read More
Agile Science
Agile Science Flight Software
uses new techniques for onboard target detection, geometric reasoning and planning to autonomously generate contingency plans that adapt to the intrinsic uncertainty in primitive bodies and deep space exploration.
+ Read More
Volcano Sensorweb
Volcano Sensorweb
uses a network of sensors linked by software and the internet to an autonomous satellite observation response capability.
+ Read More
Distributed Spacecraft
uses new technologies to control constellations of spacecraft with collective mission goals instead of command sequences for each individual spacecraft.
Rover Autonomy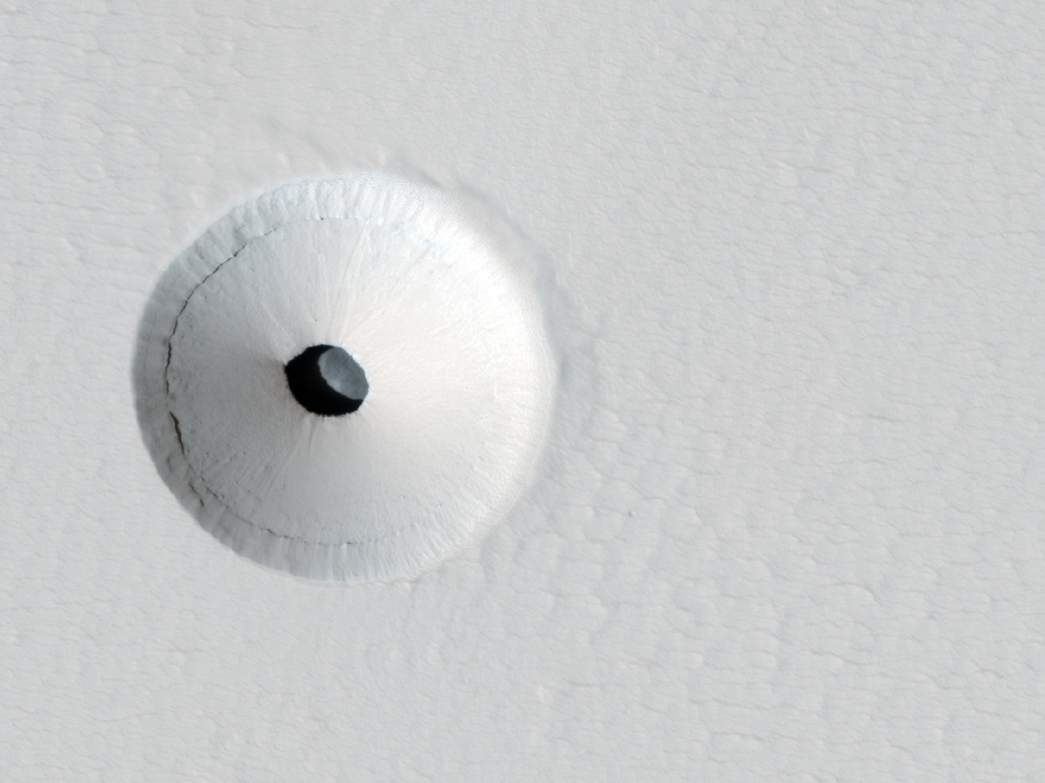 Mars/Moon Cave Rovers
The project aims to develop technologies for multi-rover coordination and simulation for Mars and Moon Cave exploration.
+ Read More
Aerial and Marine Autonomy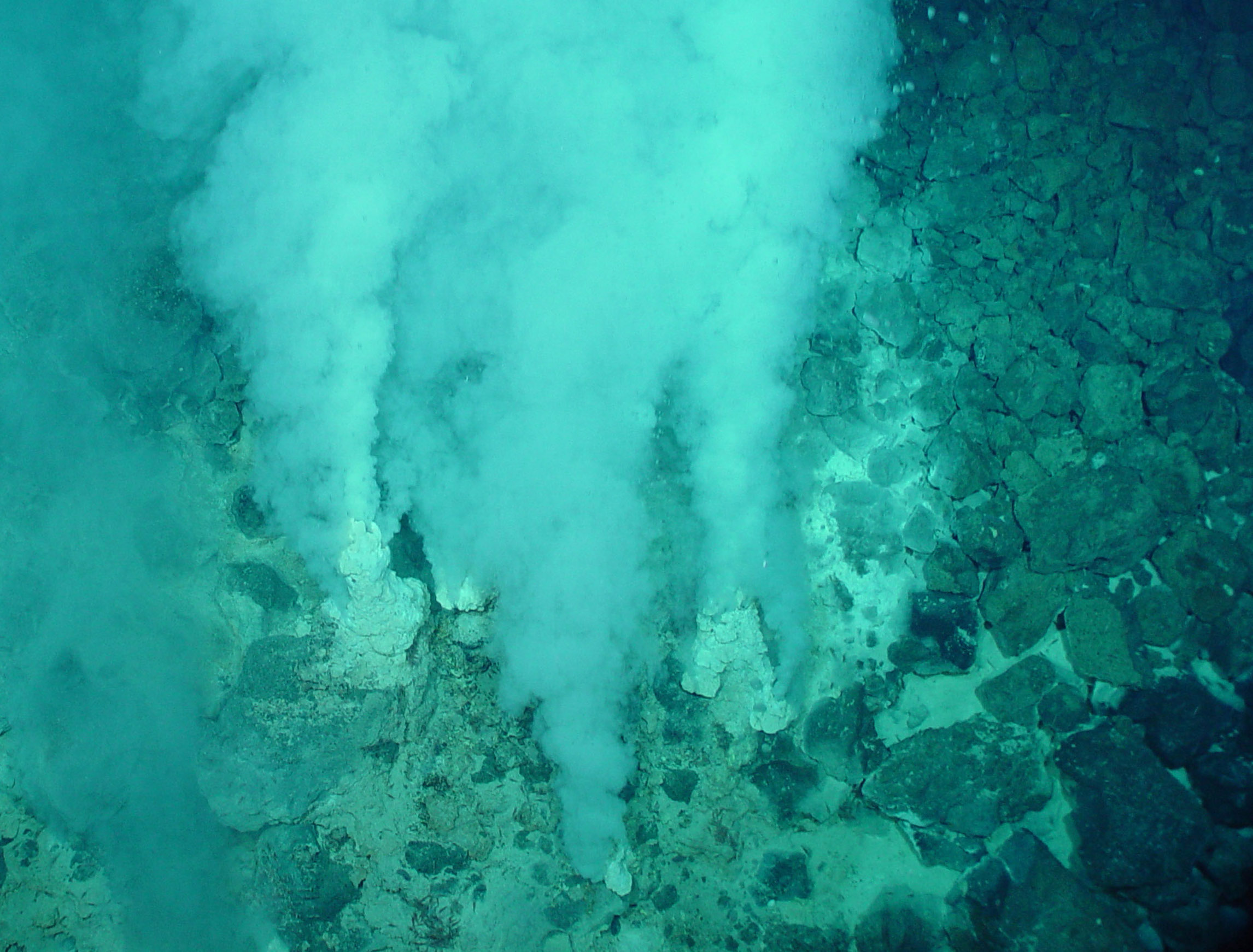 Oases for Life Beneath Ice-covered Oceans
The project aims to develop techniques for the localization of hydrothermal venting sources for future exploration and the search for life on Ocean Worlds.
+ Read More
Science-driven Autonomous and Heterogeneous Robotic Networks
The project aims to develop a framework and develops the algorithms required for a fleet of heterogeneous ocean robots to autonomously and efficiently sample oceanographic phenomena.
+ Read More
Deep Space Network Operations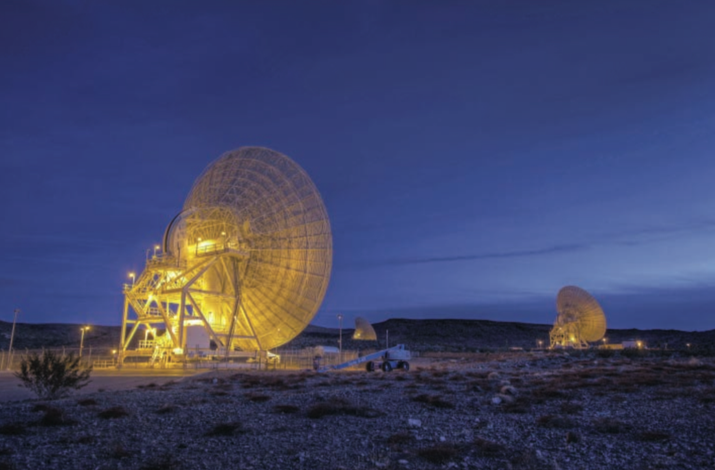 SSS
SSS
focus on developing and deploying automated scheduling techniques for the Deep Space Netowrk (DSN) services and operations.
+ Read More
Additional Information
Technical Questions
Steve Chien
M/S 126-347
4800 Oak Grove Dr.
Pasadena, CA 91109-8099
(818)393-5320
steve.chien at jpl.nasa.gov
+ Home Page